Christmas is fast approaching, and that means figuring out what to get the kids! If they've already asked Santa for something, you should be set for what to leave under the tree, but stocking fillers can be more of a head scratcher.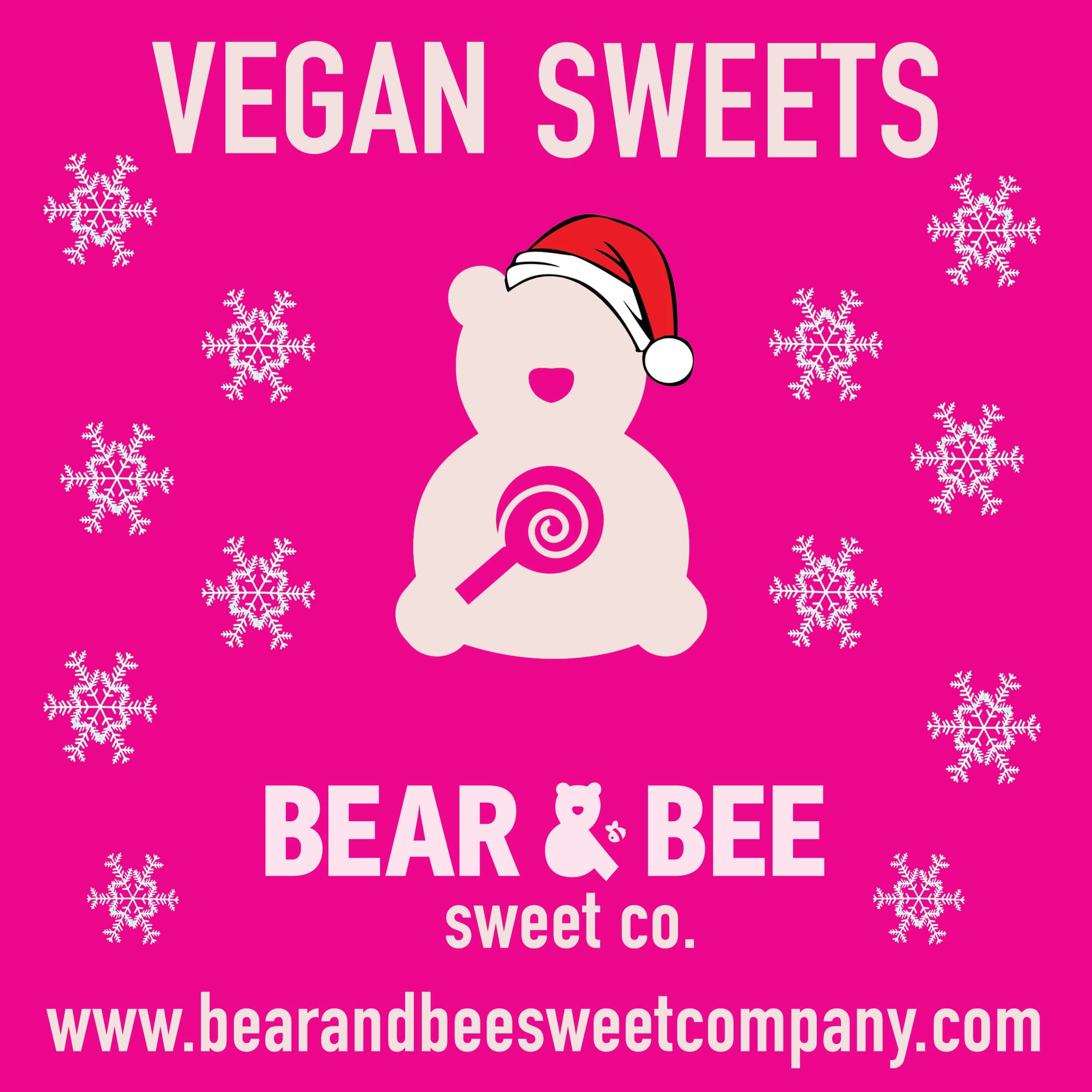 Instead of buying more toys that will clutter up the house, opt for practical gifts that will actually see some use. You don't need to spend a lot of money, but a little consideration will help you to fill those stockings with joy instead of junk.
Art and craft supplies
Who doesn't love arts and crafts? Nurture your kids' creativity with arty stocking fillers—and keep them occupied while you tackle the turkey!
For younger children, try finger paints, colouring books, chalk and crayons. Older children with artistic tendencies might appreciate a sketch pad, a tin off drawing pencils or a mini watercolour paint set.
A set of mini canvases or a roll of paper is a great addition to a crafty stocking, so your little ones can start creating straight away. Don't forget the extras like glue and kid-safe scissors, and throw in some stickers and goggly eyes for even more fun!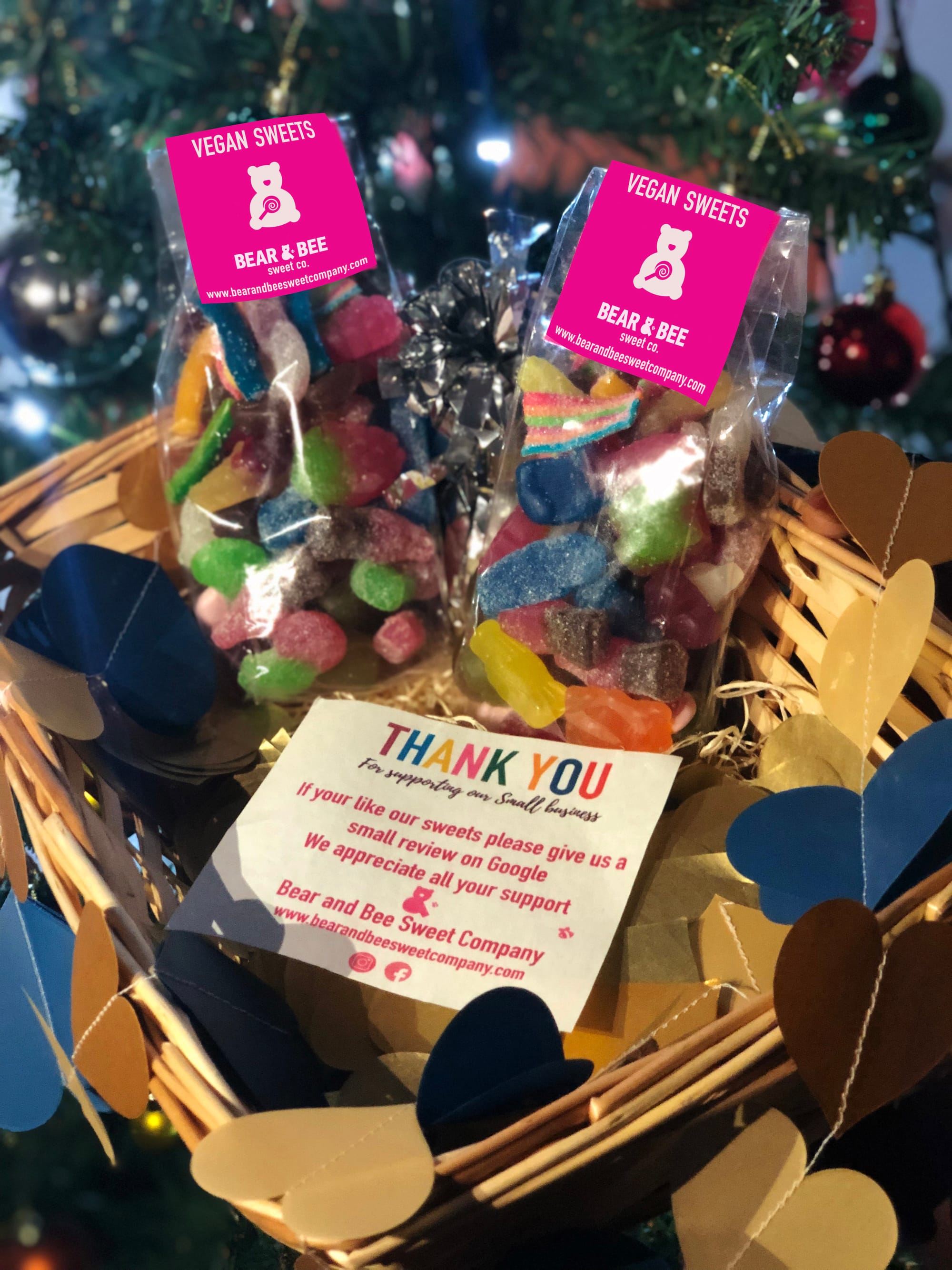 Sweets and chocolate
No matter how healthy your family is year-round, Christmas just isn't Christmas without a few little treats. One great benefit of sweets and chocolates over toys is that they don't create any additional clutter in your home because they tend not to last very long!
Selection boxes, chocolate coins and the classic Terry's Chocolate Orange are always popular offerings for Christmas stockings. For kids that prefer sweets over chocolate, treat them to a bag of their favorite pick 'n' mix sweets or a Christmas gift box with a special message.
Christmas-themed sweets are always great stocking fillers, and these can be more exciting for little ones than the same sweets they eat all year round. Cute characters like reindeer are always popular with younger kids, while older children might enjoy festive shapes like snowflakes and Christmas trees.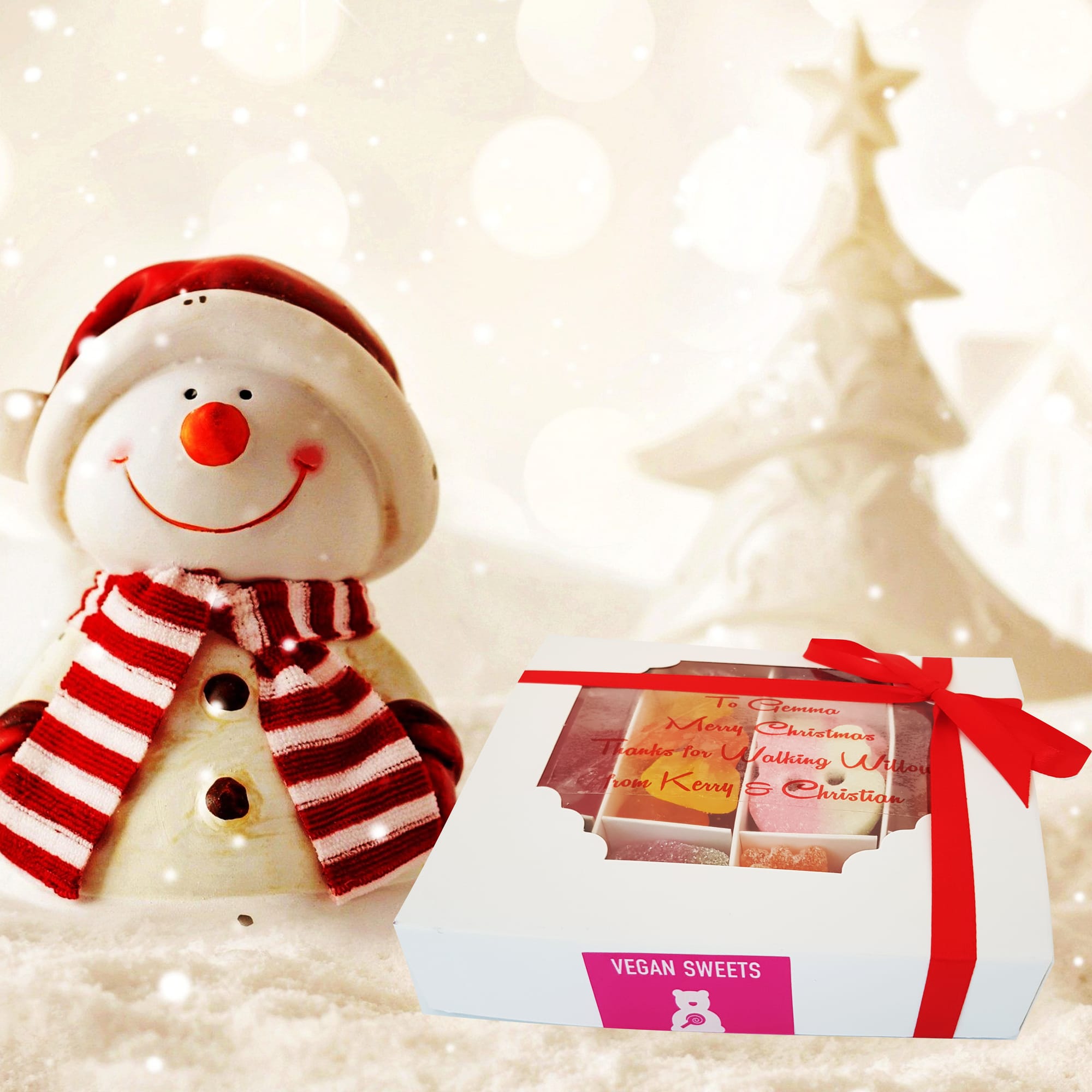 Practical stocking fillers
Stocking fillers don't have to be cheap, silly toys that end up broken or forgotten by Boxing Day. Instead of boring old socks, there are lots of inexpensive, practical stocking fillers that your little ones will actually appreciate.
An LED torch, binoculars or mini walkie talkie set would make great choices for kids that love the outdoors. Novelty toiletries like character bubble bath, scented shower gel and glitter bath bombs can help younger kids to enjoy bath time. Nail varnish, hair accessories and jewellery offer almost endless options for stocking fillers, and can be easily tailored to your child's age.
Older kids will always appreciate a new pair of earbuds or headphones, and a phone case is the perfect combination of cool and functional. A gift card to their favourite store is another option to give them a treat that they'll definitely enjoy!