Pick 'n' Mix sweets have long been popular with kids and adults alike. The option to choose exactly which sweets you want means great value and ensures a bag of only your favourites.
But which pick 'n' mix sweets are the most popular?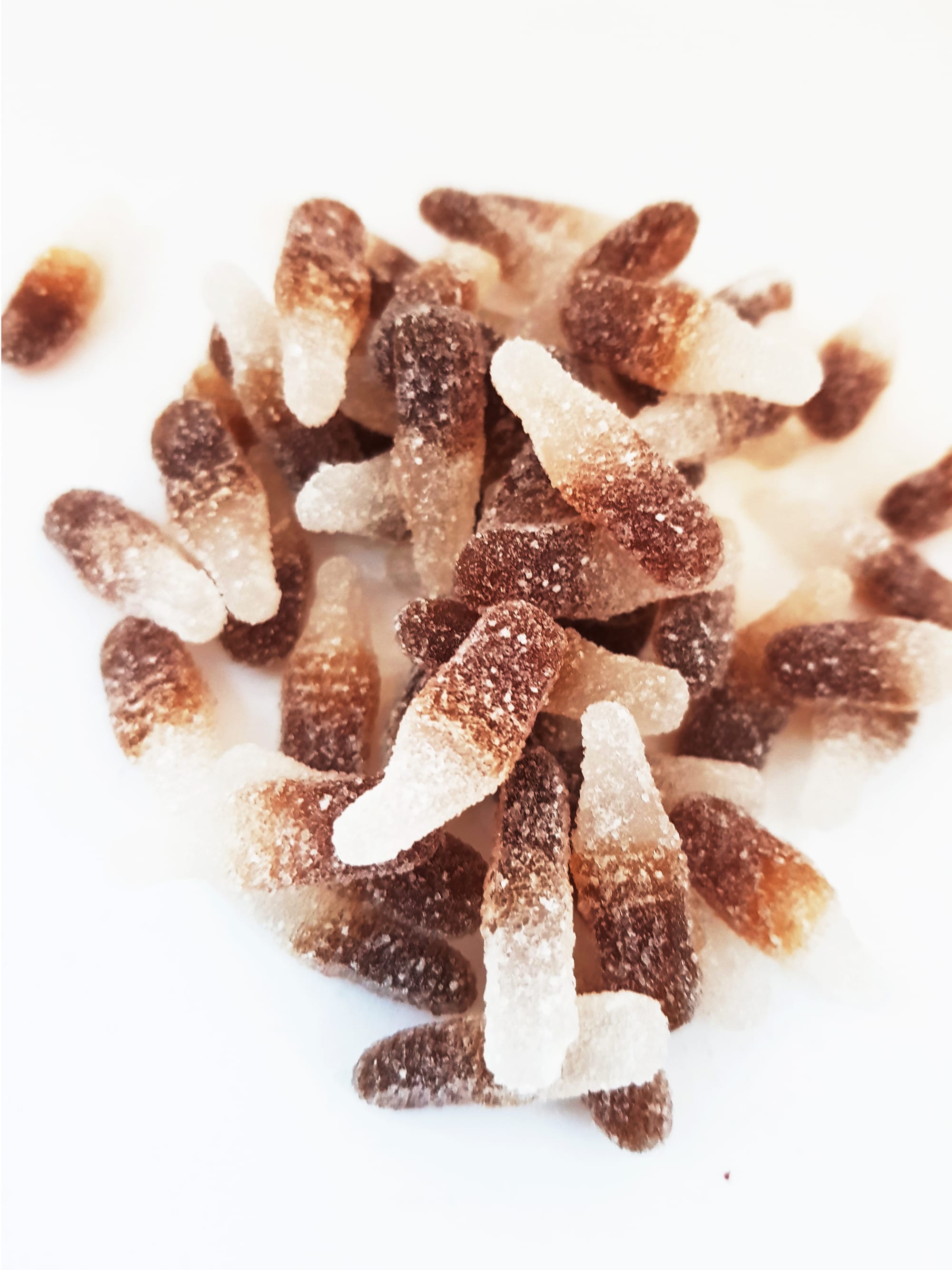 Cola bottles
It's no surprise that cola bottles are a popular choice, if not simply because of the sheer variety of options available! If someone's holding a bag of pick 'n' mix, the chances are good that there'll be a few cola bottles in there!
Whether you prefer sweet or sour, there's a cola bottle for you! With cherry cola bottles, mini cola bottles and even giant cola bottles, us Brits just can't get enough of this classic sweet.
Fizzy cola bottles were named Britain's favourite sweet of all time by Marks & Spencer, while the non-fizzy kind came in at #2. Buzzfeed ranked fizzy cherry cola bottles at #1, regular fizzy cola bottles at #5, and non-fizzy cola bottles at #24. The Metro's list placed fizzy cherry cola bottles at #2, fizzy cola bottles at #20, and non-fizzy cola bottles at #21.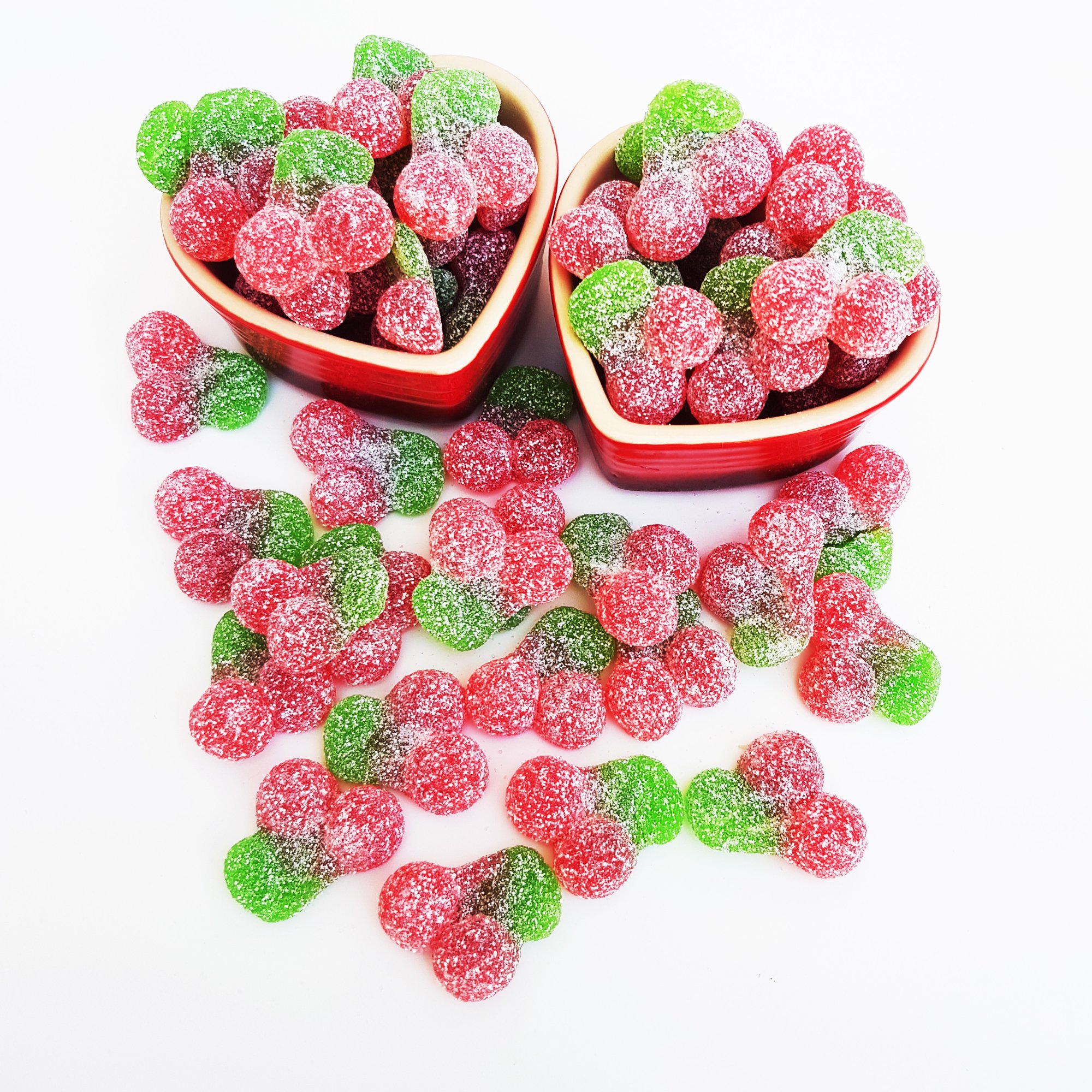 Cherries
Another hugely iconic pick 'n' mix sweet, cherries are an enduringly popular selection. They're fruity and chewy, and available in both fizzy and non-fizzy varieties. What's not to love?
The Metro places sour cherries at #3, while their non-fizzy counterpart sits just behind at #4. Sour cherries also make an appearance on Buzzfeed's list, coming in strong at #5.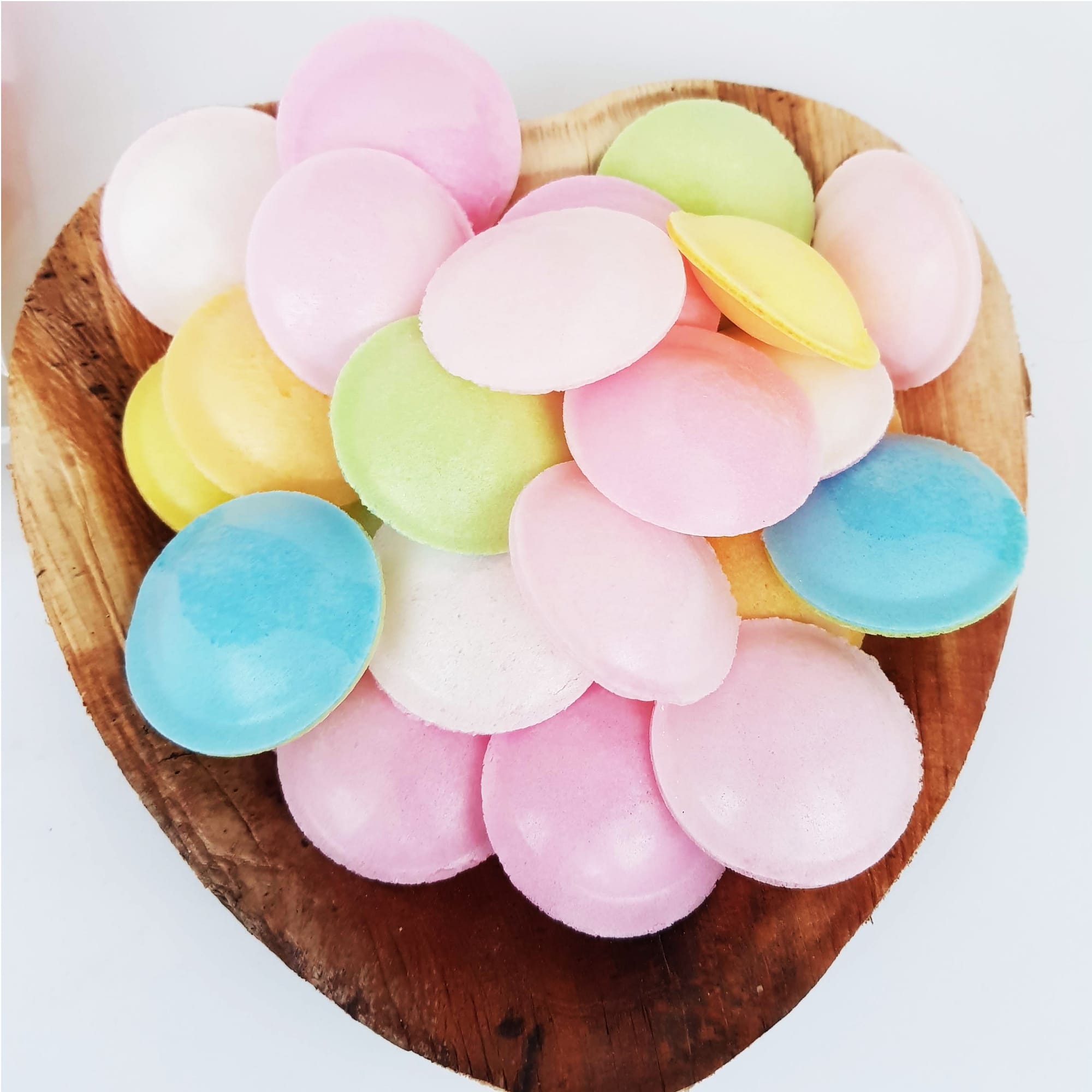 Flying saucers
Voted the #1 pick 'n' mix sweet by the Metro, this instantly recognisable treat is a staple in any sweet shop.
While many pick 'n' mix options tend to be jelly sweets, the crispy, melty fizz of flying saucers adds a fun new texture to your bag of sweets. However, they're actually a little divisive, ranked at #12 by Marks & Spencer and #15 by Buzzfeed.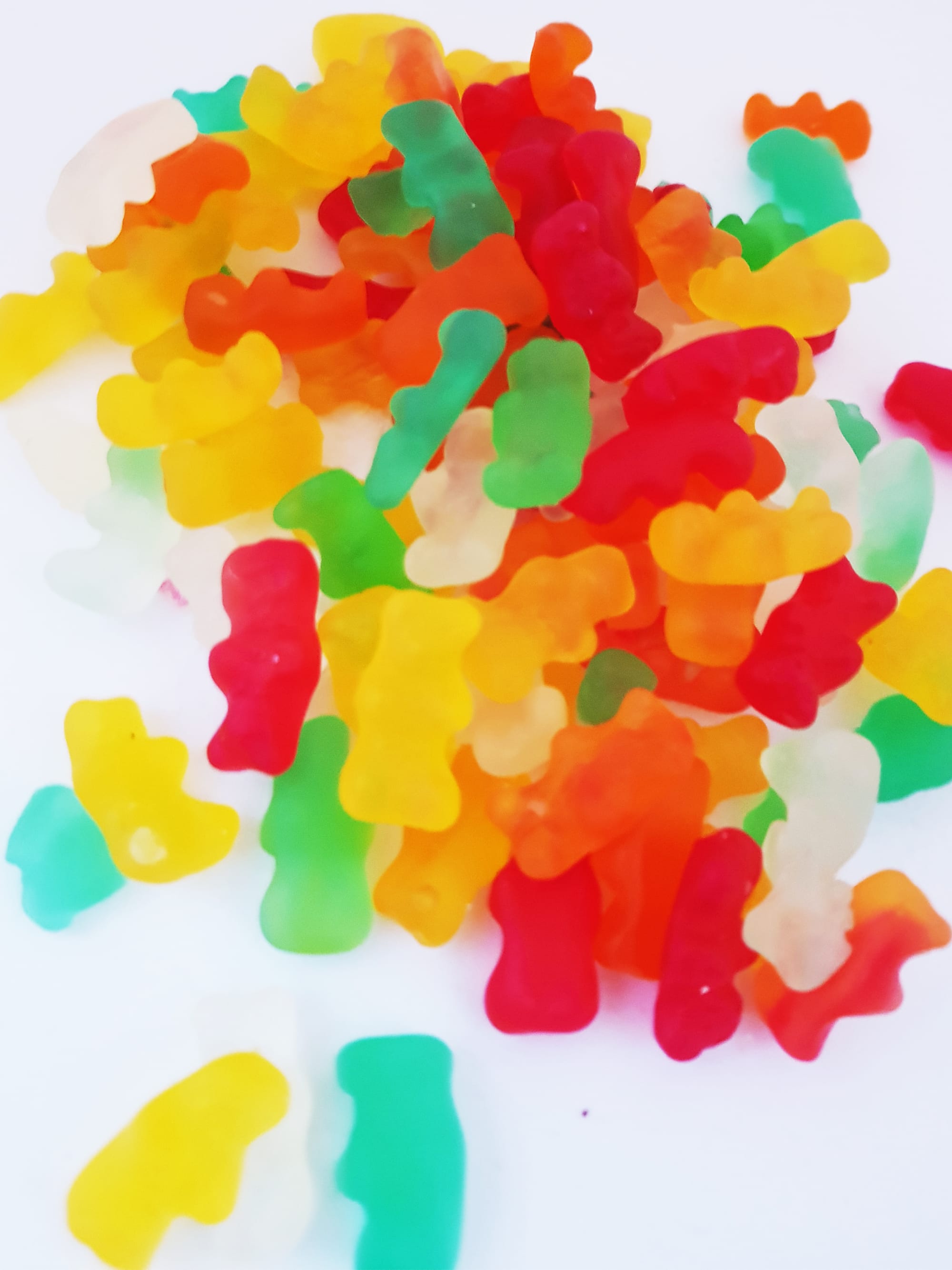 Gummy bears
Why are so many sweets so adorable? Gummy bears are loved the world over—and we have a soft spot for them at Bear & Bee, for obvious reasons!
We're clearly not the only ones who make a bee-line for these cute little guys, with Buzzfeed ranking them at #3. They sit a little lower on the Metro's list at #16 but, let's face it, there are just so many delicious sweets to choose from! You can even buy fizzy gummy bears for those that can't get enough sour sweets.
Honourable mentions
Of course, taste is subjective, and while these lists agree on some things, they're far from unanimous. Here are the rankings of some of our favourite pick 'n' mix sweets that didn't quite reach the dizzying success of cola bottles.
Vegan pick 'n' mix favourites
Being vegan no longer means missing out on classic sweets! Take a look at our online pick 'n' mix store and rekindle your love of your favourite childhood sweets.