Feed me fully loaded are a new Vegan Cafe in Nottingham, brining creativity and fun in many shapes and form from the decor to food...... "It all started with our love of vegan food, all things colourful and the musical Little Shop of Horrors. Now we are here, "Fully Loaded", with a mission to feed you with plants and perhaps a little bit of fun!"
Now if you are from the midlands or visiting Nottingham this is a place to check out, they also do monthly treat boxes which you can check out at https://www.feedmefullyloaded.com/
We personally have had so much fun working with Feed me fully who are passionate about supporting small local businesses, below is a picture of a mouthwatering monthly treat box based of Harry Potter, where our bonbons was added to the treat to bring the Harry Potter candy shop Inspiration, when eating the treat box its almost living a scene of the film being a Wizard,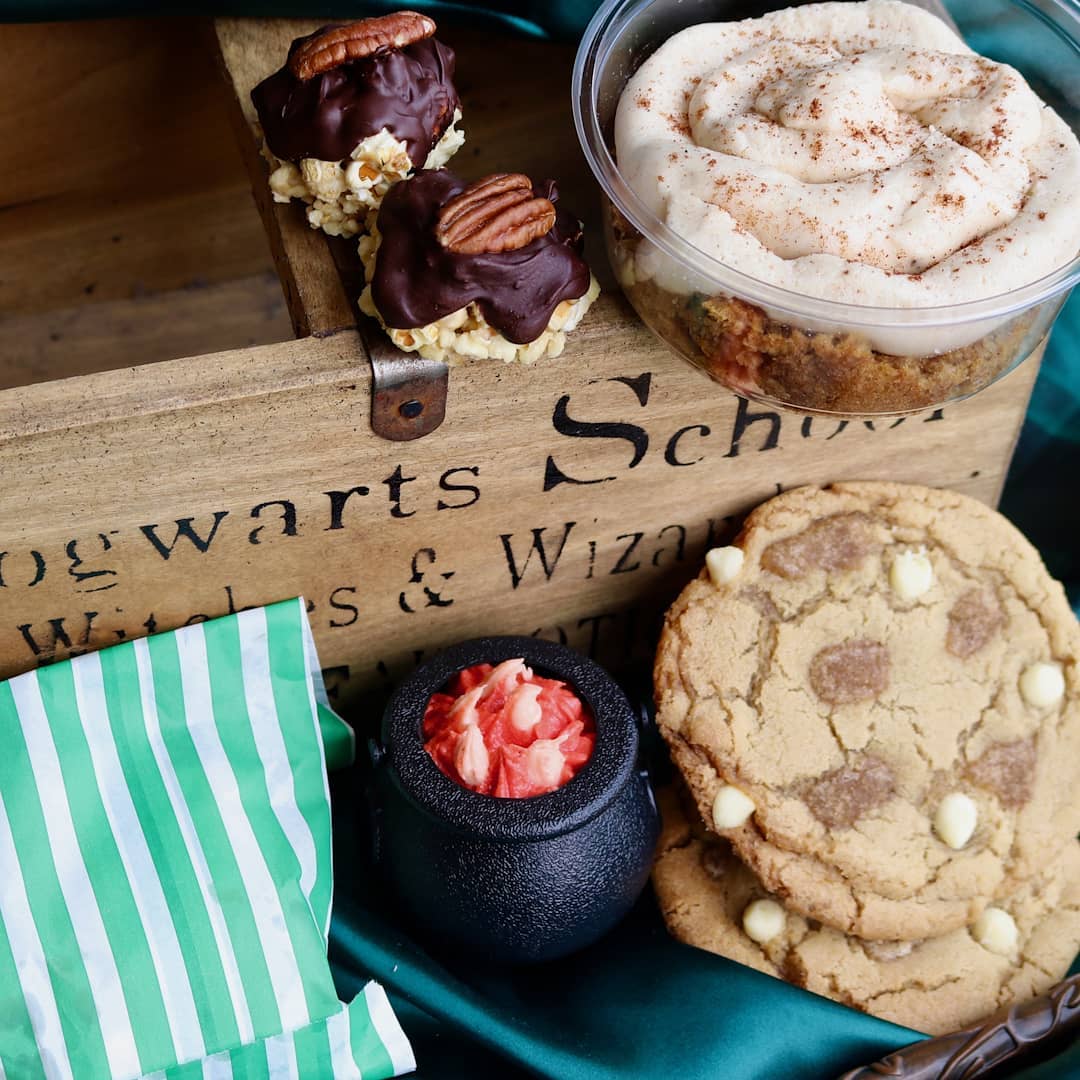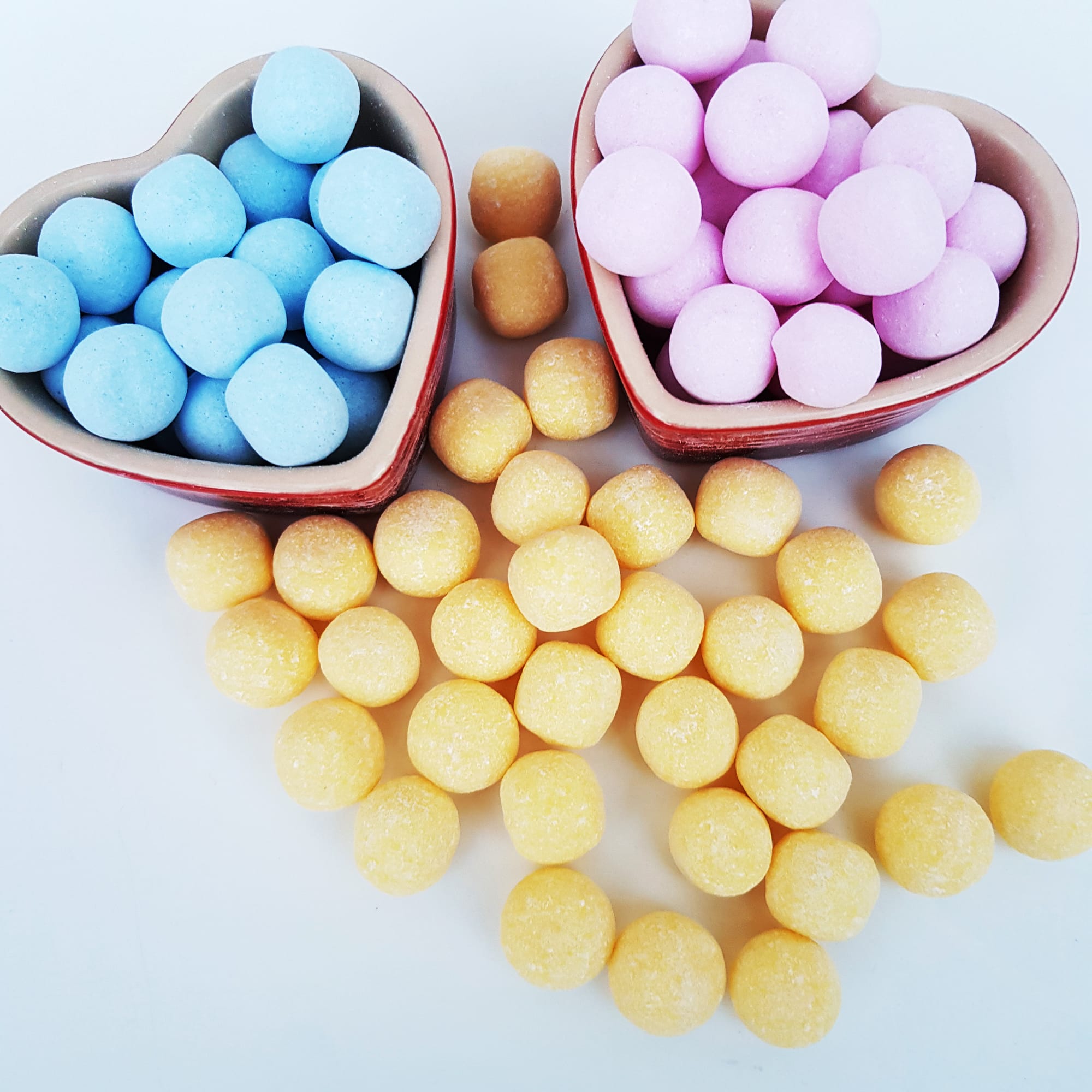 Toy story theme box, it just gets better and better, do you spot our fizzy strawberry with the lovely mix of treats from Feed me fully loaded, the creativity and fun that comes with the vegan treats its very hard to say no.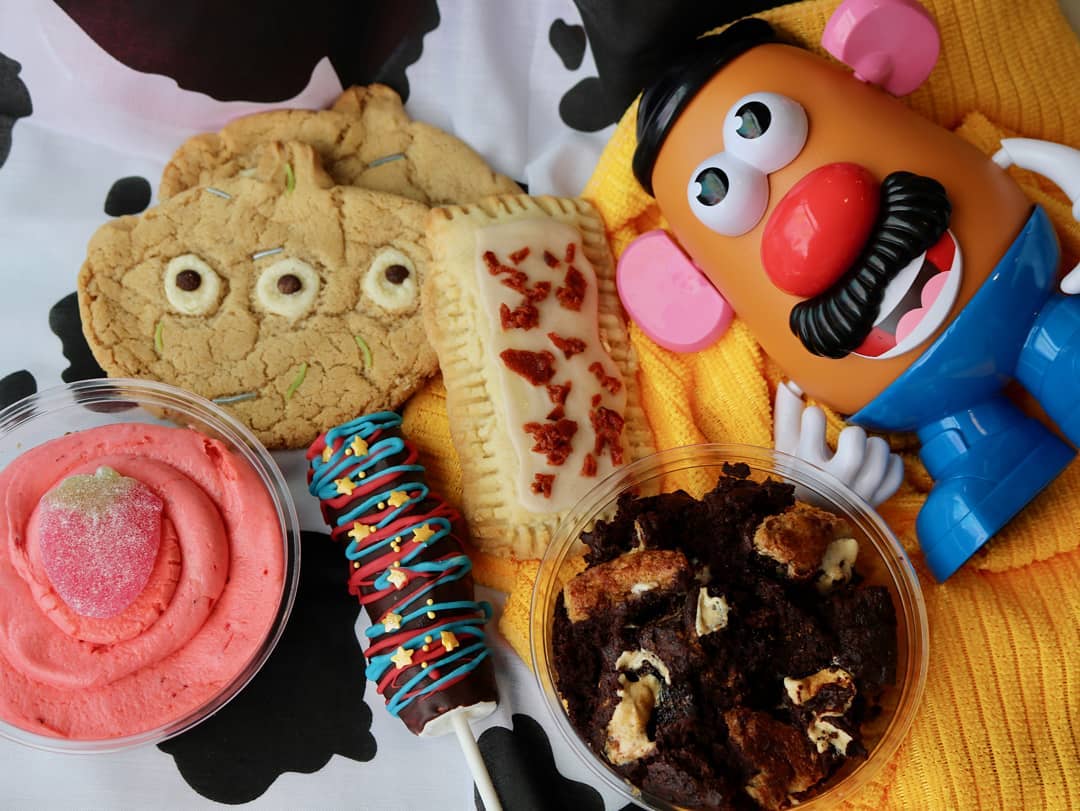 To top it off Feed me fully loaded are now selling Bear and Bee sweets, so you can now personally purchase them direct, but first make sure you indulge in the food Feed me fully loaded offer ;)