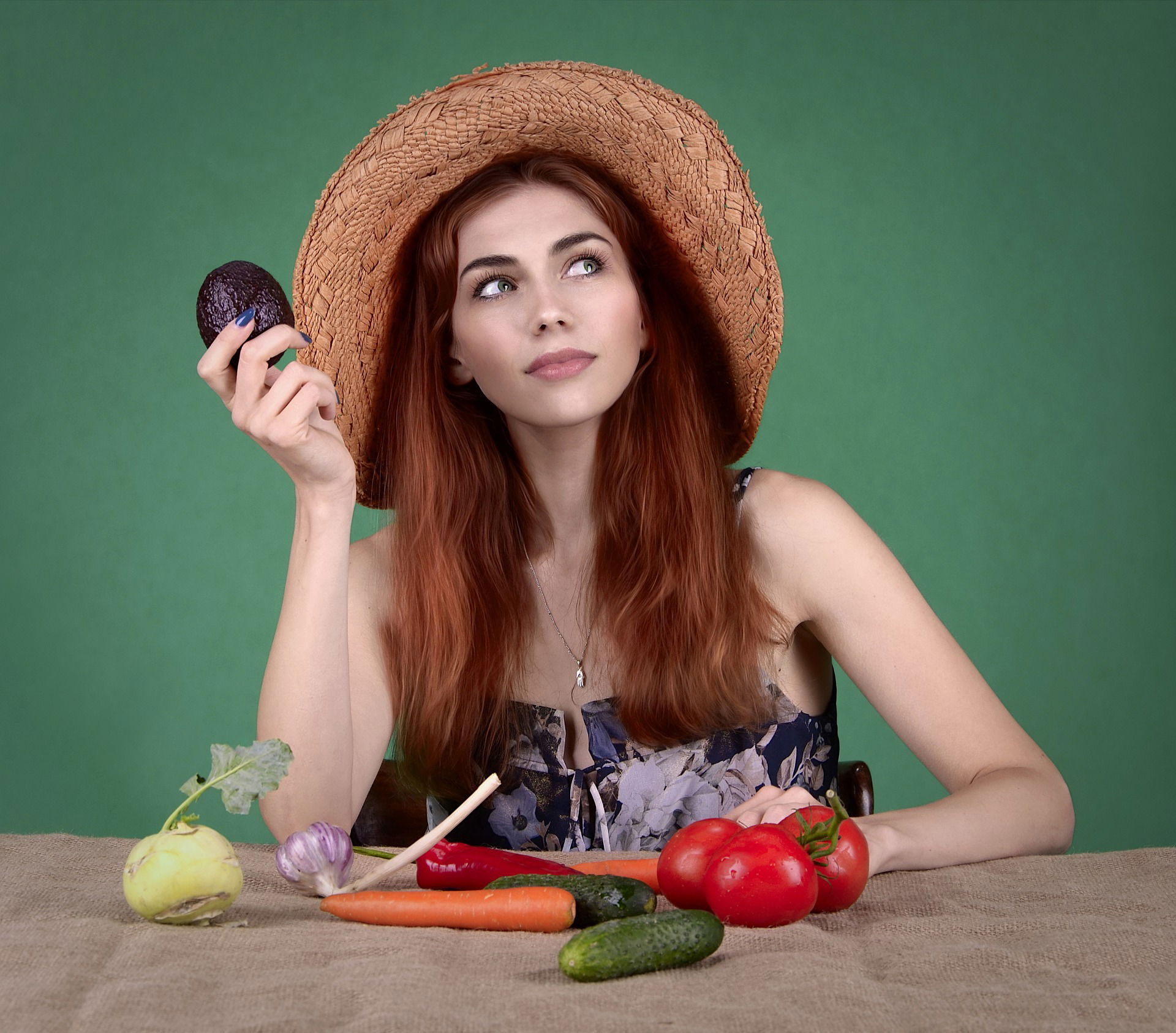 Since its inception in 2014, Veganuary has seen phenomenal success, with 250,000 participants in 2019 and a staggering 400,000 in in 2020.
This month-long pledge to eat a vegan diet has grown in popularity over recent years as more and more people are looking to reduce their impact on the environment and improve their health.
If you're thinking about trying Veganuary in 2021, take a look at these tips to make things easier.
Swap like-for-like
Eating a vegan diet doesn't just mean eating salad and steamed vegetables. It's becoming easier and easier to eat the way you're used to but without the negative effects of the meat and dairy industry.
If you've never really explored vegan food before, you're starting at a great time! Over the last few years, there has been a huge explosion in vegan offerings, with a particular focus on more meat-style replacements and vegan junk food.
While this might not be as good for your health as a more natural diet, it offers a great entry point for non-vegans into the plant-based lifestyle without feeling lost. Familiar favourites like sausage rolls, southern fried chicken and hot dogs can all be found easily in your local supermarket.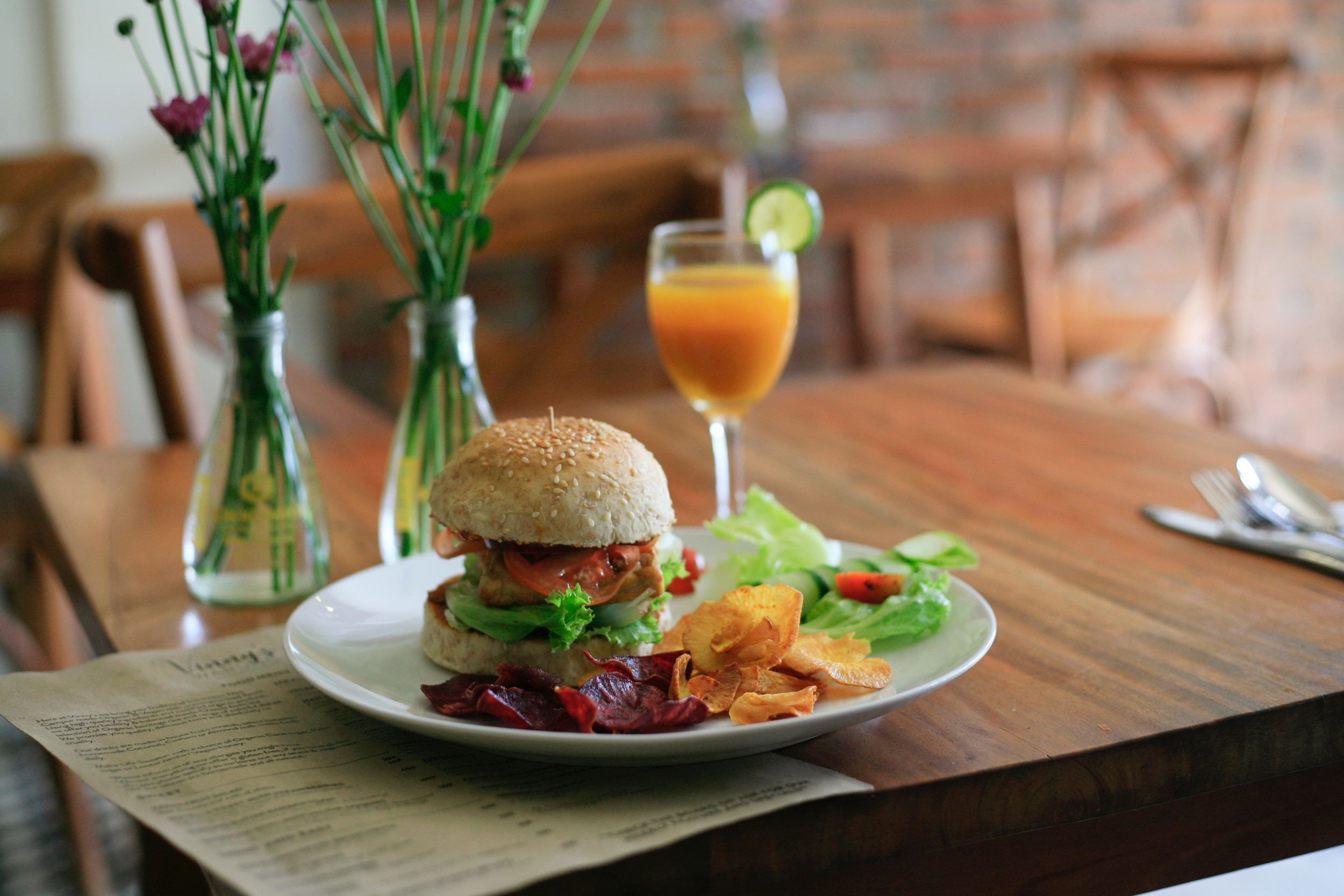 Eat what you're already eating (No, really!)
The free-from range and the plant-based aisle aren't the only parts of the store you can visit when eating vegan. You might be surprised to learn how many of the products in your cupboard are suitable for vegans without necessarily being vegan by design.
We call them 'accidentally vegan' and it includes all manner of foods that you're probably already eating. This includes lots of tasty treats like Oreos, Starburst, certain jelly sweets, Cadbury Bournville chocolate, and even McVitie's Choc Chip Hobnobs! There's a great list of accidentally vegan foods on Veganuary's website, so take a look at all the treats you can still enjoy.
Don't forget as well that chips, rice, dried pasta, most breads and (of course) fruits and vegetables are suitable for vegans, so you already eat loads of vegan-friendly foods.
Read the ingredients
It's a good idea to read the ingredients list on anything before you buy it, as non-vegan ingredients have a habit of appearing in unexpected places. Milk powder is a common ingredient in many flavours of crisps, while eggs seem to crop up just about everywhere.
Quorn products are one of the main culprits for containing egg, which might be surprising. While Quorn do offer a vegan range, only those items specifically marked as vegan are suitable, so be careful which ones you buy.
A handy tip is to look for the allergens listed in bold, as these include ingredients derived from milk or eggs. It's not a perfect solution, as it won't help you to catch ingredients like meat, honey and animal-based additives, but it's useful when checking for that pesky milk powder!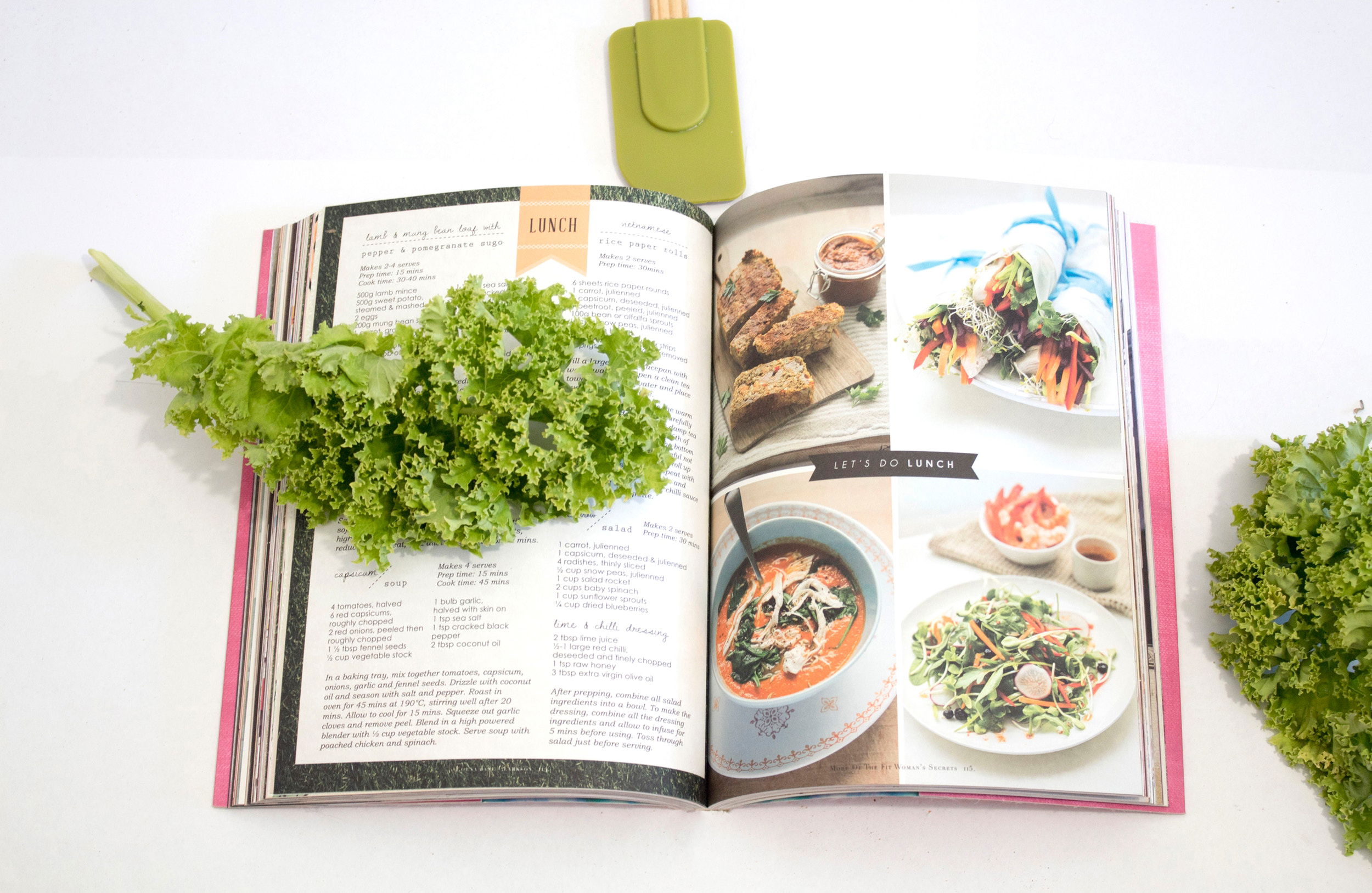 Just try your best
Don't worry about being perfect. We all make mistakes from time to time, and there's a lot to get your head round. The most important thing is giving it a go and doing your part to reduce the consumption of animal products.